Obvious was born out of the search for a new olfactory elegance, a new concept of luxury: a luxury marked by simplicity that takes into account environmental issues, an essential luxury.
These fragrances are those of today, those of a society composed of new consumers who are aware of the world around them, demanding with the products they buy, and in search of originality.
They are also the fragrances that match today's wardrobe and lifestyle: simple, high quality, original and casual.
Less is more, this is Obvious!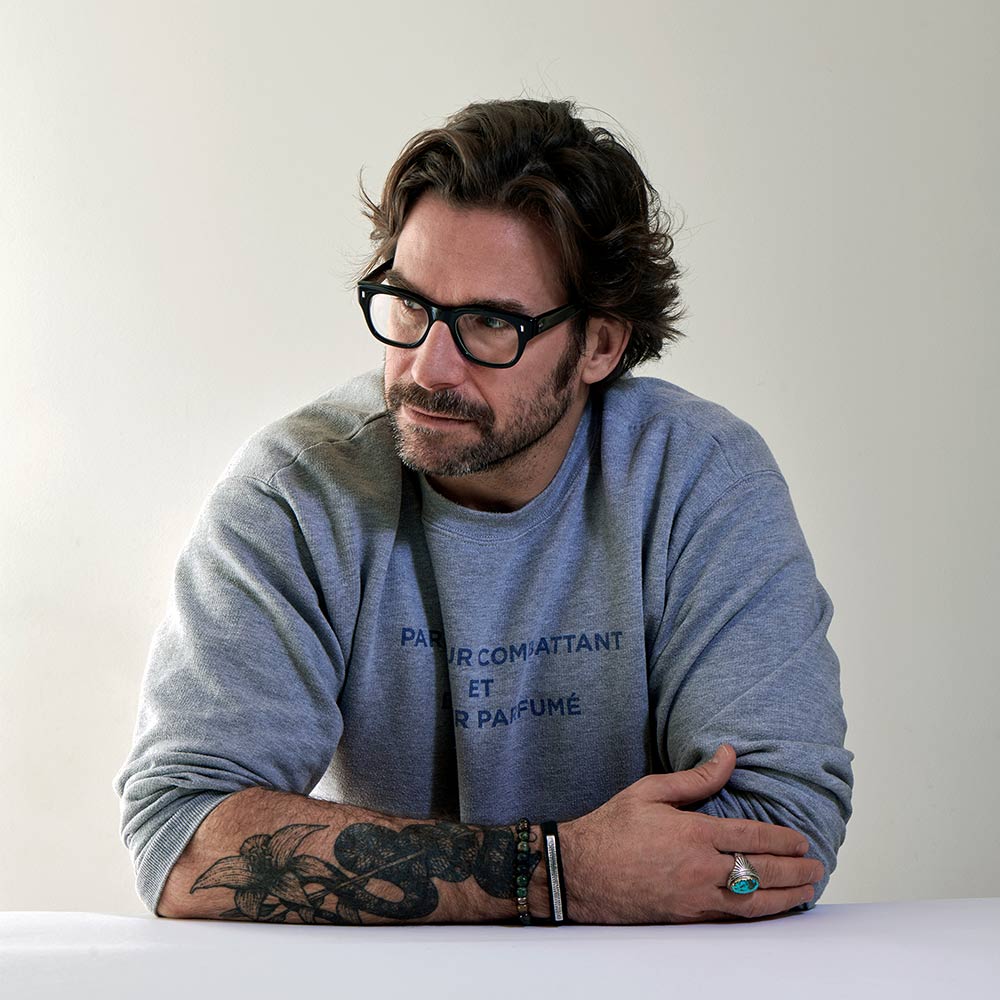 David Frossard has followed the development of the perfume industry for over 20 years.
Committed to a constant process of improvement in this sector, David has conceived Obvious as a luxury perfume brand that meets the demands of our modern times, combining simplicity and elegance with personal respect and environment needs.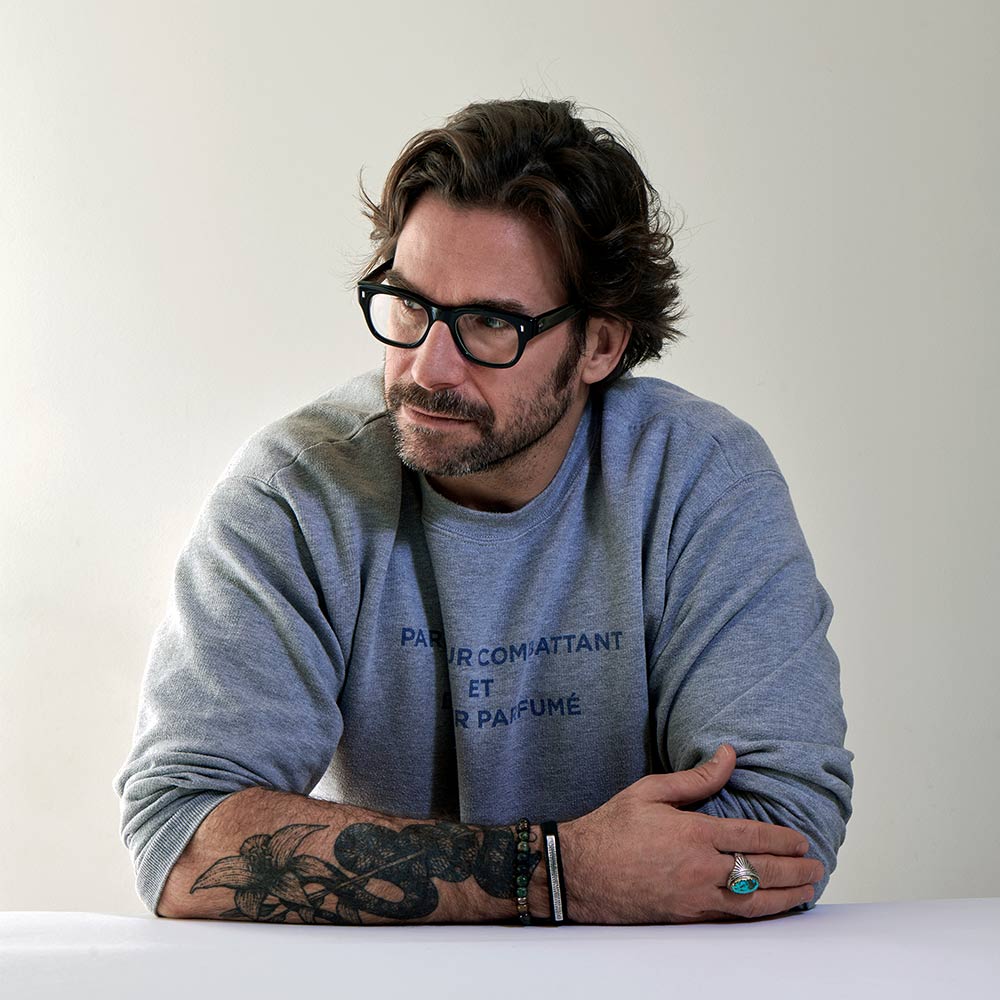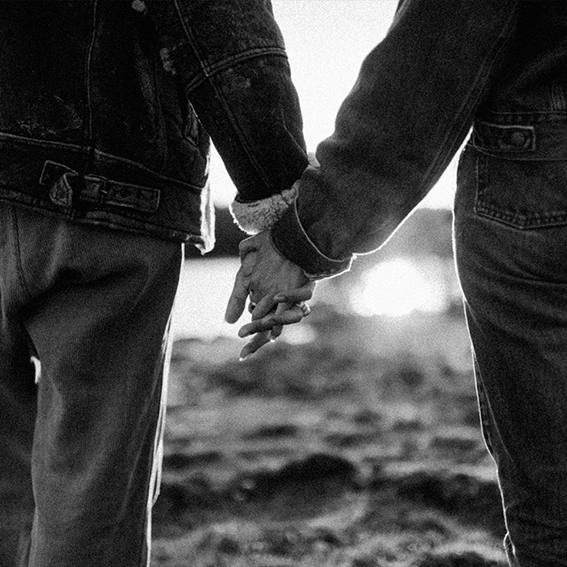 Obvious was born thanks to all the contributors who supported our project and participated in our crowdfunding campaign. An incredible adventure that allowed us to successfully launch Obvious.
A huge thank you to all of them and especially to Hubert Baudoin, Amélie Bourgeois, Kerim Makzume and Christian Vinsot who will have our eternal gratitude.